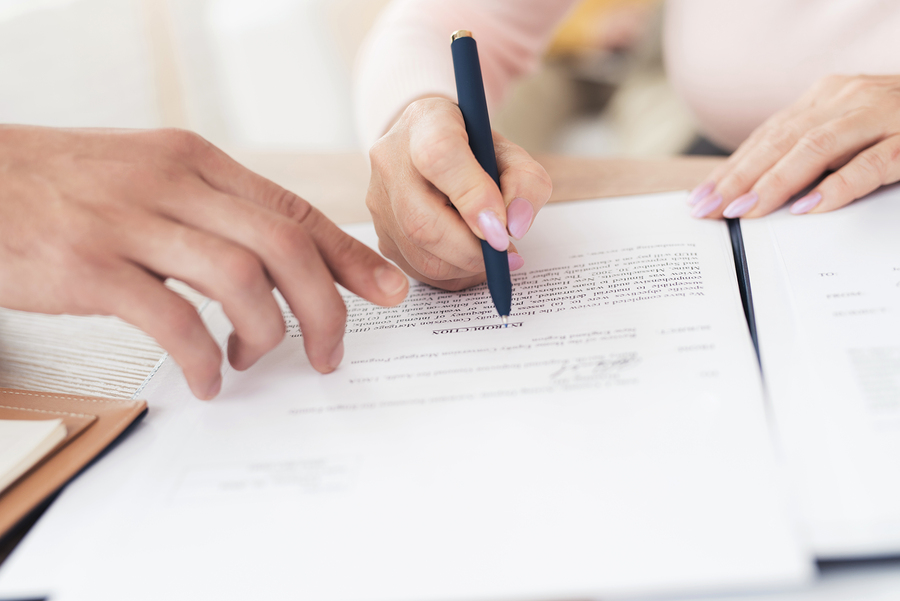 Since the introduction of the 15 percent Foreign Buyers Tax, buying and selling BC homes has become increasingly complex. Imposed by the Liberal government, the 15 percent tax was meant to cool a hot market and prevent investment properties from sitting vacant while locals struggle to find housing.
The NDP, since their election, have introduced further legislation to control skyrocketing prices and address the issue of affordable housing.
One thing is certain: real estate in BC is in demand, and sometimes demand creates a rocky landscape.
One of the many issues that have been raised is the fairness of realtor-client representation. In some cases, agents have represented both the buyer and the seller of a property. These "double enders" may have put both parties at a disadvantage.
To address the issue, BC's government has introduced regulations that prevent realtors from representing both parties.
The legislation includes a provision for "double recusal." This forces an agent to step back completely from a transaction if one of their own clients becomes interested in a property they have listed.
If an agent is supposed to have the best interests of both clients in mind, representing both fairly is potentially unachievable.
The best interests of the seller include getting the highest value for their property. The best interests of the buyer include obtaining the property for the lowest possible price. The situation is rife with potential conflict of interest.
The Real Estate Consumer Protection Rules bans such dual agency, and calls for mandatory disclosure of agents' remuneration for the sale. The rules are meant to keep things fair, honest, and clear.
They were originally scheduled to come into action on March 15, but the Office of the Superintendent of Real Estate (OSRE) has postponed the implementation until June 15.
Many people are glad to see the date pushed back, but are still concerned about its implications.
Commercial real estate agents are particularly concerned because the legislation would prohibit an agent from selling a property to a buyer with whom they have dealt in the past.
Even though only about 5 percent of residential real estate transactions in B.C. involve dual agency, the new regulations affect every agent-assisted transaction in the province.
In small communities like Sidney, the dual agency ban could cause serious difficulty. Longtime agents may have worked with many local buyers, and the new rules could prevent genuine, honest situations in which the agent represents both sides with transparency and good faith.
The new rules, scheduled to come into effect in June, will be enforced with major fines on both individual agents and brokerages that violate them.
However, the overwhelming concerns raised about this legislation may force modifications to it. Let's hope the government finds a way to achieve its goals while being fair to everyone.